Springtime Mix of Color
A fabulous mix of purple Speedwells, a pink Azalea, and a bright Sunshine Ligustrum makes for a fantastic Springtime color assortment in Charlotte. An Earth Day tribute 🌎 🌍 🌏 post-Easter celebration of rising blooms and plantings.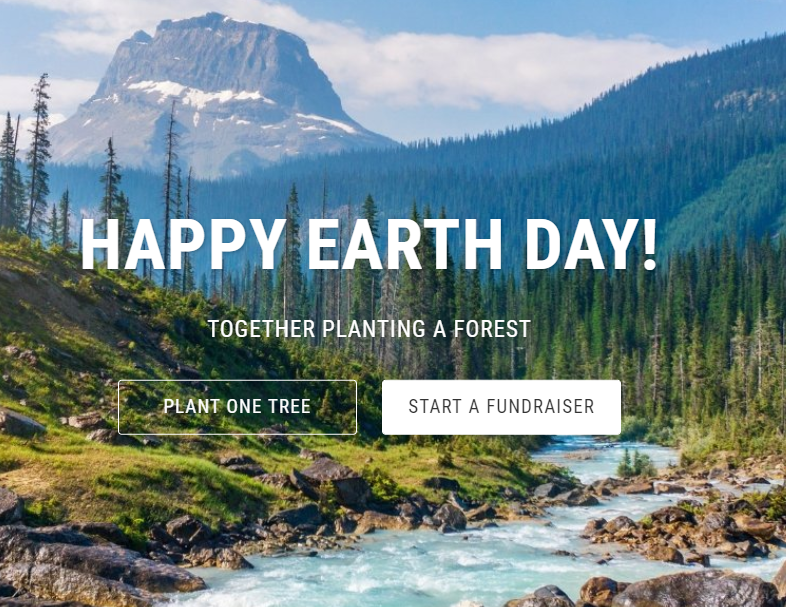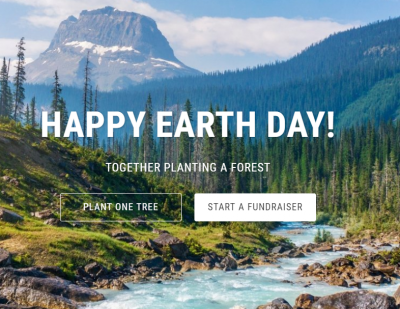 Donate here to contribute to onetreeplanet.org to help plant trees across our planet today!
Want More!
We do outdoor living for a living. As an exterior designer for over 15 years, Mr. Outdoor Living is an outdoor living artist. Each day we listen to our customers and help them create what they want. As a trusted professional, our expectations are simple. We treat everyone with care. We strive for excellence in every aspect of your outdoor living project. Our customer service is outstanding and our workmanship is always professionally built with pride. We look forward to creating your Outdoor Wonderland! Click here to Contact us! Check out our brand new Instagram Channel and subscribe to our Youtube Channel for more Outdoor Living tips daily! #mroutdoorliving