Curb appeal and privacy landscaping are consistently the top requested outdoor living services for Mr. Outdoor Living. Investing in the exterior of your home is very important. If you are selling your home, you want the buyers to be impressed and be excited to walk into your home. If you not selling your home, don't you want the feeling of excitement and comfort everyday when you walk to your front door or drive into the garage.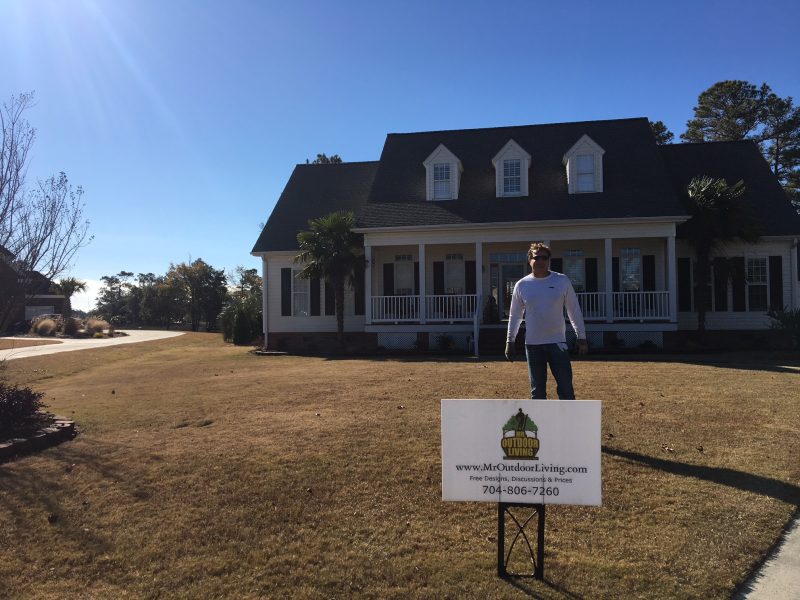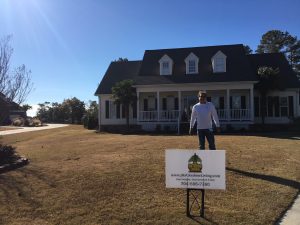 Mr. Outdoor Living for Curb AppealState-of-the-art landscaping can provide you with up to 150% return on investment. "When I bring a buyer to a home that features state-of-the-art landscaping and elements like a fire pit and high-end pavers, there's an immediate assumption that the inside of the house will be as spectacular as the outside," says, John Duffy of Duffy Real Estate. "The new mantra in home buying is location, location, landscape."
Professionally curbing the front yard landscaping beds with Mr. Outdoor Living is another smart idea to increase your property value and create clean bed lines forever. It is important to do this correctly. Otherwise, it will be worse then never doing it at all. It is an immediate solution that permanently enhances your front yard landscaping.
The backyard offen needs privacy from the neighbors. The is frequently the case in newer neighborhoods. The best solution to that problem is privacy landscaping. Using the correct combination of trees and shrubs is the job of Mr. Outdoor Living. Trees will grow to different heights and widths. You must plant with the future in mind because landscaping materials are alive and grow.
Blending the varieties of trees and shrubs with year round color and privacy is the key to success. At Mr. Outdoor Living we drive the process from design to completion with plenty of thought and time. Our customers even have the opportunity to select the landscaping inventory at some of the local nurseries. We want you to shop with us for your outdoor living purchases.
Most of the time we can make the landscaping decisions at your home. We can Google the pictures together from the Mr. Outdoor Living recommendations. Furthermore, we can spray paint the yard to demonstrate where the plantings would go.
Our customers want the privacy screening to work. They do not want to wait 20 years for the landscaping to provide the solution to the problem. We love our neighbors and they are our friends, but we want our privacy too. That's why our customers trust Mr. Outdoor Living. We will  delivery the solution in a professional and beautiful way.