A paver patio is a fantastic way to enjoy the outside of your home. Relax, unwind or celebrate with family and friends hanging out on your paver patio. Instead of a dull and cracked concrete pad, invest in a Belgard paver patio. Mr. Outdoor Living can design and build your hardscape project with excellence.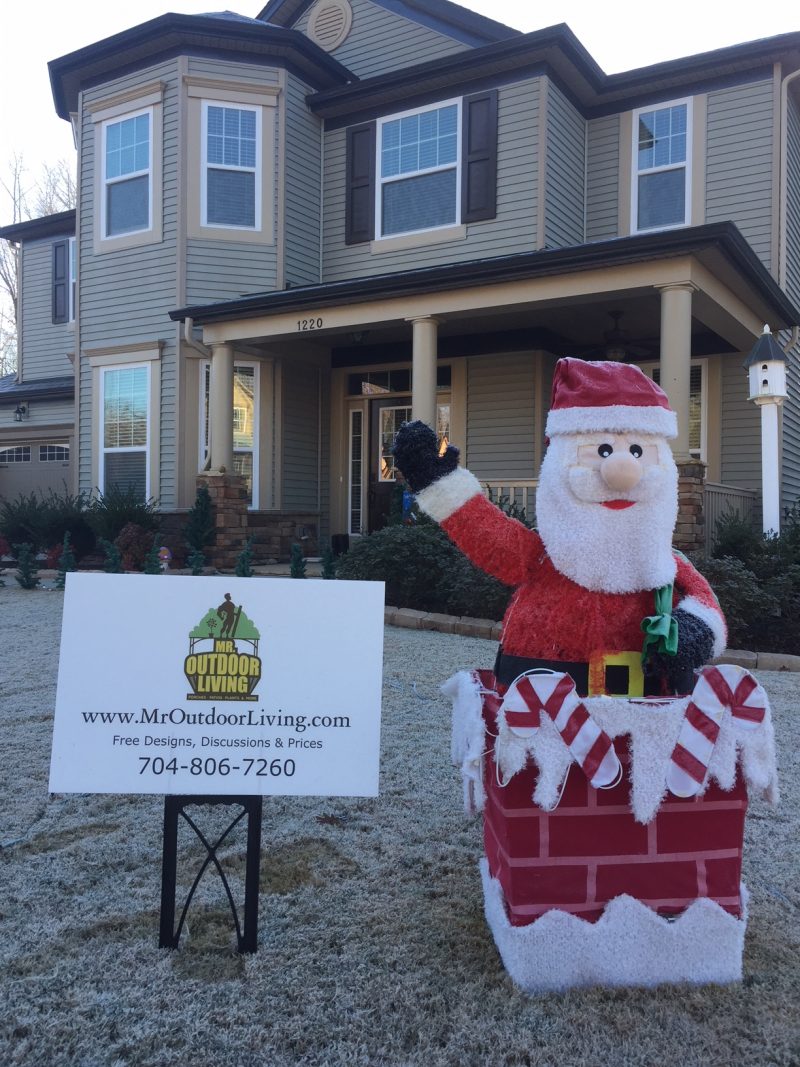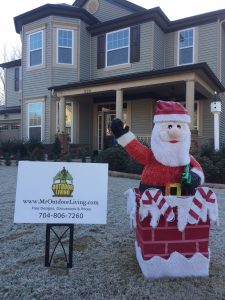 The American Institute of Architects reports that seven in 10 architects have noticed an increase in outdoor living's popularity, while only 4 percent noted a decrease. A Houzz survey also notes that 70 percent of homeowners want a contractor who is an expert in his field – a sharp contrast to the DIY mentality in the early 2000s.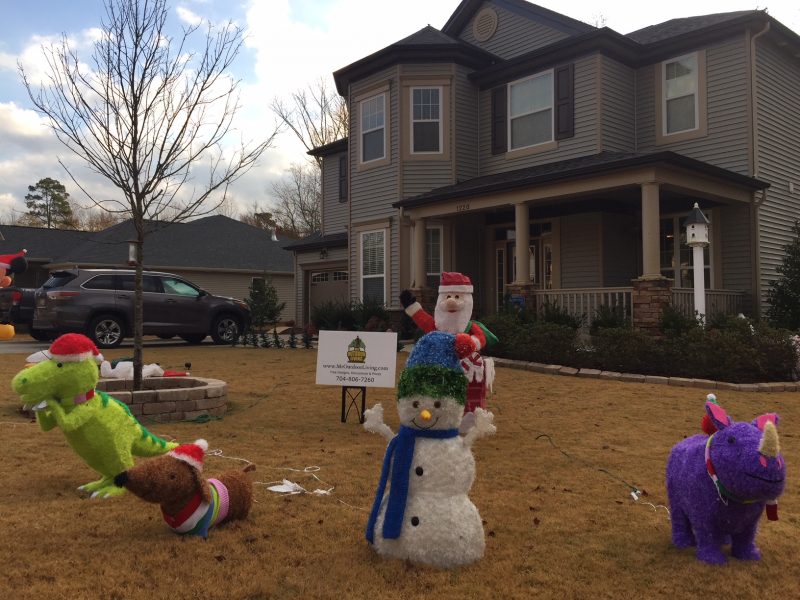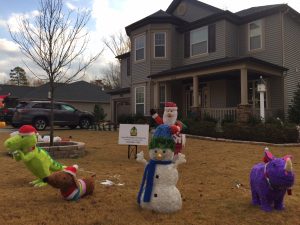 "Most homeowners don't embark on yard projects looking ahead to the day they will eventually sell their homes," says J.C. Henry, CEO of EP Henry. "But it's nice to know that the day-to-day enjoyment of a beautifully designed yard can be capped by an impressive ROI when it comes time to sell." A well designed outdoor living space can deliver a high-end return of investment.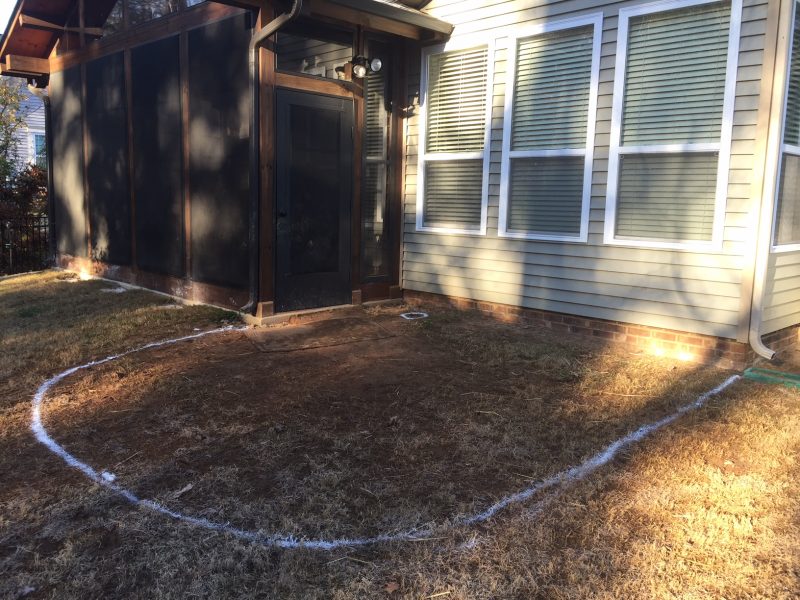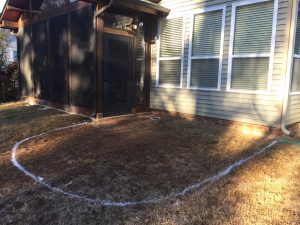 Shopping for you paver patio is easy with Mr. Outdoor Living. First, we will spray paint the design. Second, we will review the paver options and prices. Third, we will select and install the chosen paver. It's truly that simple.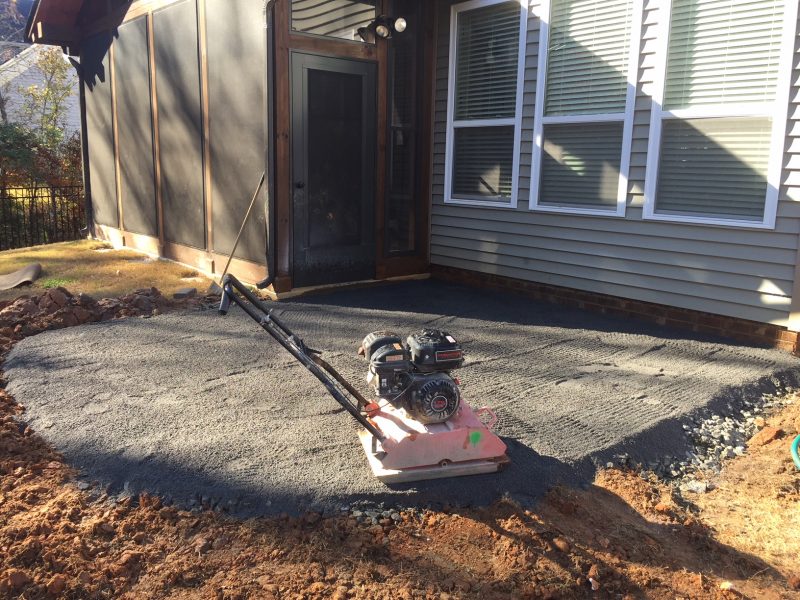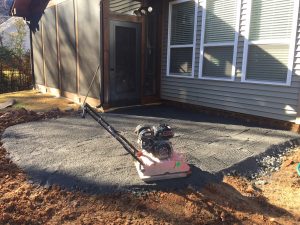 The construction of a paver patio is meticulous in each and every step. Prior to when we arrive, we contact you with an expected time. We always keep you informed during the production process. Next, when we begin digging, we are focused on structural integrity of the paver patio. To insure that result, we create a strong base of an at least 4" of tamped Aggregate Base Composite (ABC). This stage creates the proper level that we need for your new paver patio.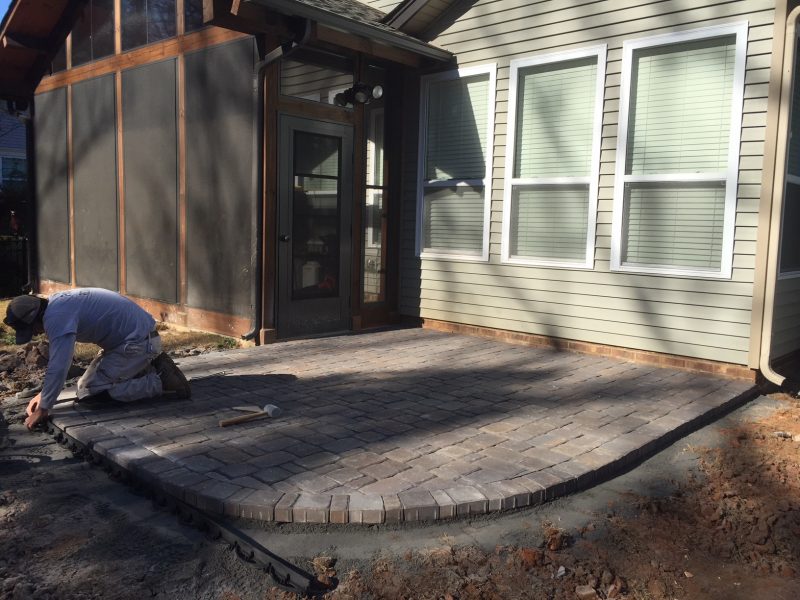 After the ABC is completed we install a thin layer of screenings. The screening provide the proper support for the paver patio. When we install the pavers, the design usually includes a 3-piece-pattern and a soldier course border. The pattern is random, but installed in a way to be easy on the eyes. It looks great!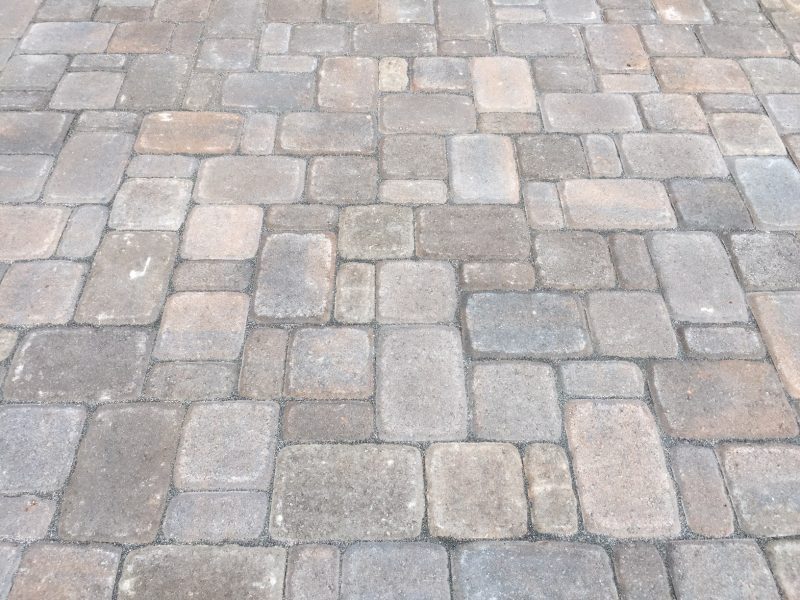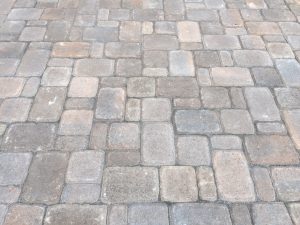 To secure the border, Snapedge and nails are installed. Finally, a Polymeric sand is installed in the joint to bond the pavers together and prevent any weeds from growing. A paver patio built by Mr. Outdoor Living is a maintenance free beautiful patio. There are a diverse variety of colors and textures to choose from. Don't want until the need a paver patio.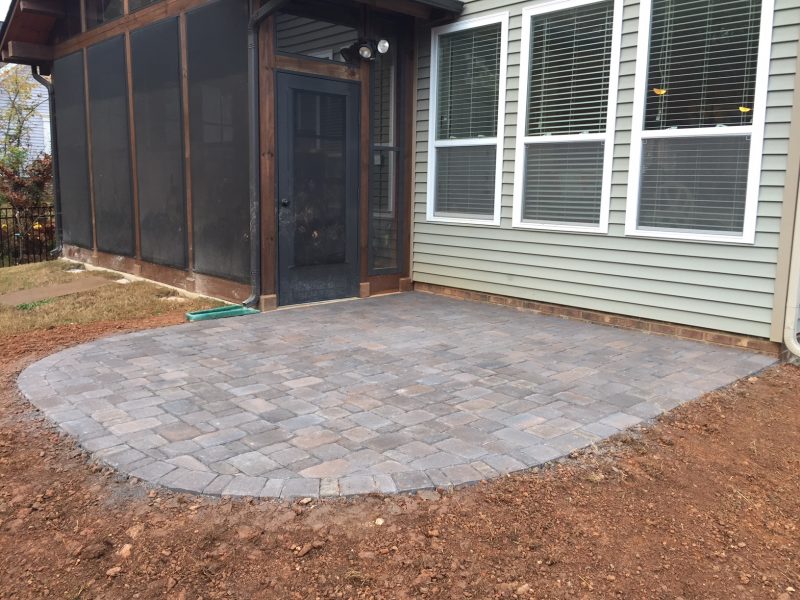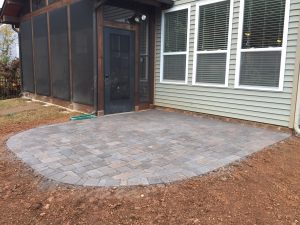 Get your free outdoor living design now.