During the first meeting at your home with Mr. Outdoor Living, you will receive FREE outdoor living designs, discussions and prices. The purpose of this first meeting is for us to listen to your wants and needs pertaining to your home improvement. An expert exterior designer will create the best outdoor living plan for you.
A basic design will be presented to each homeowner. If more detailed information is required or a 3D animated design is desired, then we can provide that service for a small monetary fee. We will discuss what you want your outdoor living space to be. We will brainstorm together with specific ideas to enhance or rework the exterior areas of your home.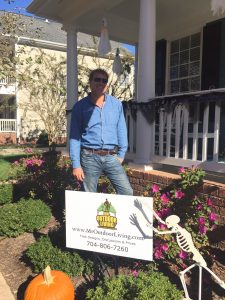 The prices for each project will be discussed during our first meeting. You will feel very comfortable shopping for your new outdoor living project. Our no hassle honest approach to business is one of the top reasons homeowners continue to do business with Mr. Outdoor Living. Frequently, it is during our first meeting together when we are able to finalize a decision, move forward, and get the work done on a timely matter.
Mr. Outdoor Living has a PhD in HOA. If your home is in a neighborhood with an HOA, no problem. Mr. Outdoor Living will help you submit the proper designs, paperwork, and other necessary requirements. You will enjoy a stress-free sales and production process when working with Mr. Outdoor Living.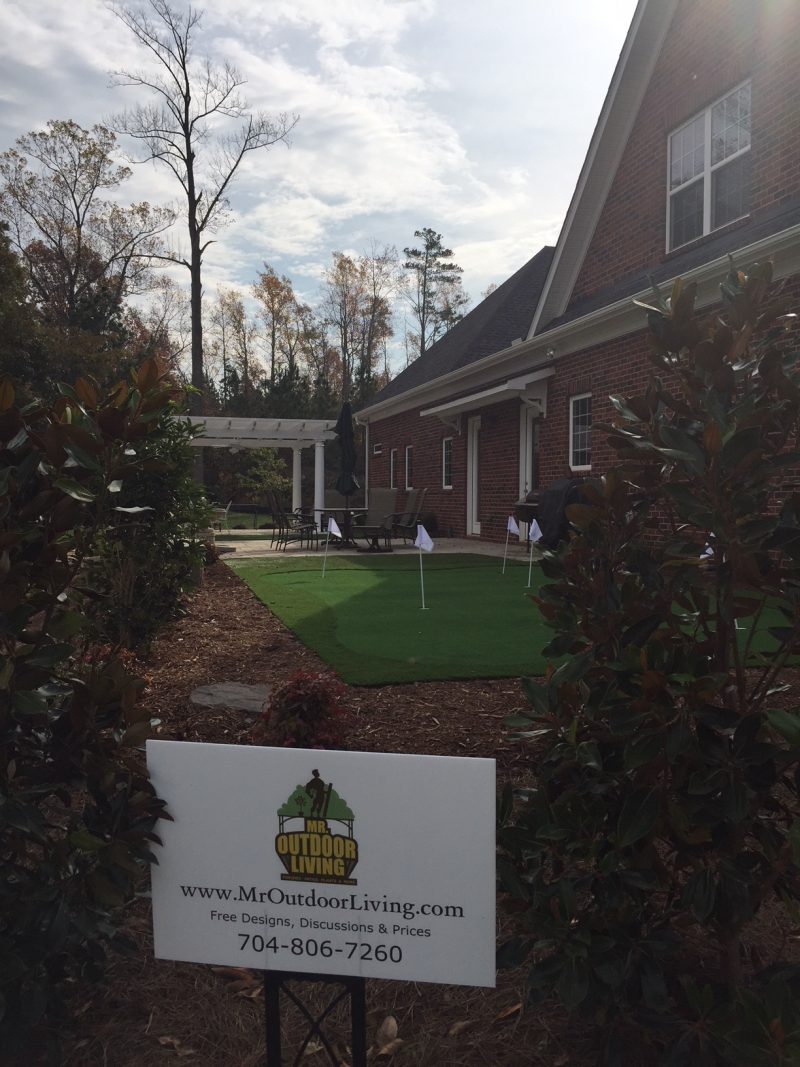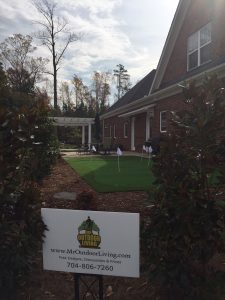 Our concierge service approach for our customers are a standard staple in our community. We focus on what each customer wants. Creating a unique outdoor living space for each home is not unique. We prefer to customize your remodeling work to your distinct taste. Extraordinary is what Mr. Outdoor Living wants to install for you. Making your home and therefore your neighborhood more beautiful is our passion.
Whatever your budget, Mr. Outdoor Living has the tasteful plan for you. Our first meeting is free. Sometimes we need more time to discuss your specific landscaping needs. So, we visit a local nursery and shop together. Sometimes we need to look at different pavers or fire features before we commit to a project. So, we visit a local hardscape center and shop together.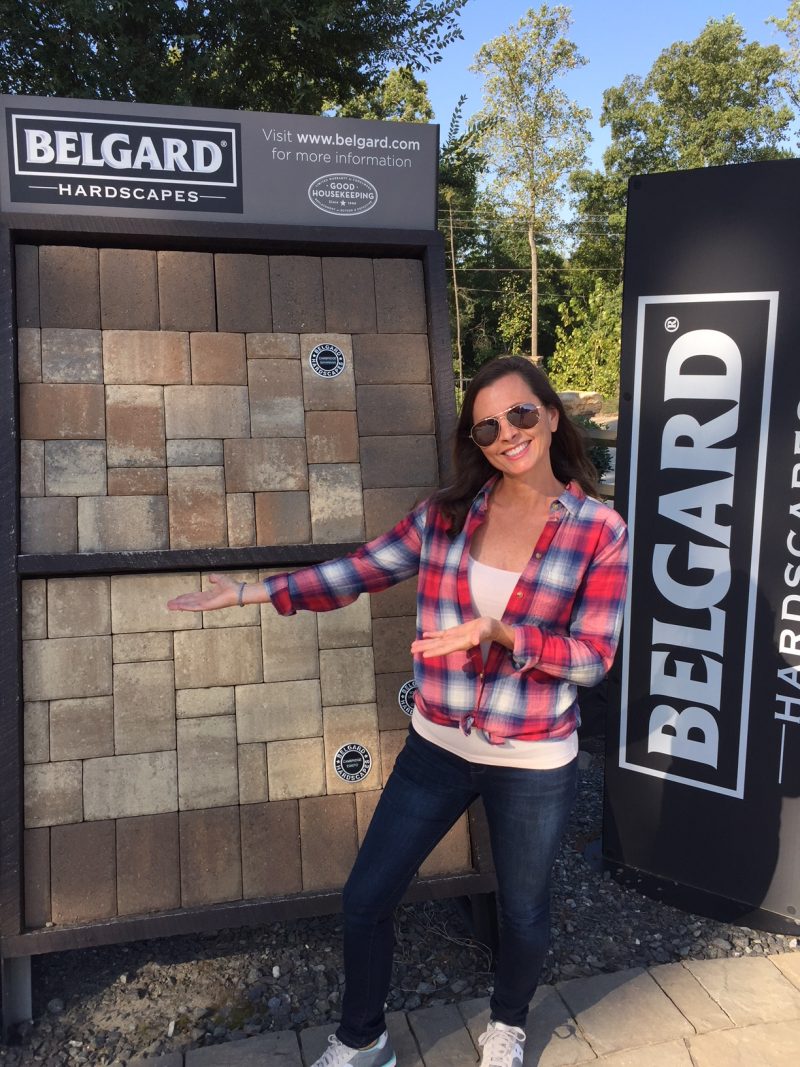 Mr. Outdoor Living understands that each remodeling decision needs to be right the first time. Therefore, we treat your home as if it was our own. We build the space where many wonderful memories are made and we don't take that for granted. Contact us today for your FREE outdoor living design, discussion and price.