Mr. Outdoor Living is a good landscaper. We have the best price, best quality and best service. Every homeowner wants a beautiful home with quality landscaping that is tasteful. Working together we create a custom look that fits you, your lifestyle and your budget.
Connecting with nature within our high tech world is important. Having a home you love and are proud of is an American dream. Well, we make those dreams not only true, but in full color. Working together with Mr. Outdoor Living to select your luxurious array of trees, shrubs and perennials is easily accomplished. Even during all four seasons, your landscaping looks amazing.
Your first step is to contact Mr. Outdoor Living. We will visit with you at your home. We will take our time and listen to what you want to discuss. Then we will provide you with expert advice on what will look the best. We have been doing this type of work for over 15 years. There are also a lot of new inventory to choose from and doing something unique and different is not an uncommon request. We accept the challenge of working with the pickiest people alive. It is with tremendous pride and patience that Mr. Outdoor Living does business.
We occasionally incorporate boulders, river jacks and more (dryscape) to help set your home apart from the neighbors. The irrigation of your new plantings will also be discussed and addressed. We do not overlook any detail. Whether you want mulch or pine needles your landscaping will look finished and magnificent. Furthermore, your healthy new landscaping will last and not be a maintenance nightmare.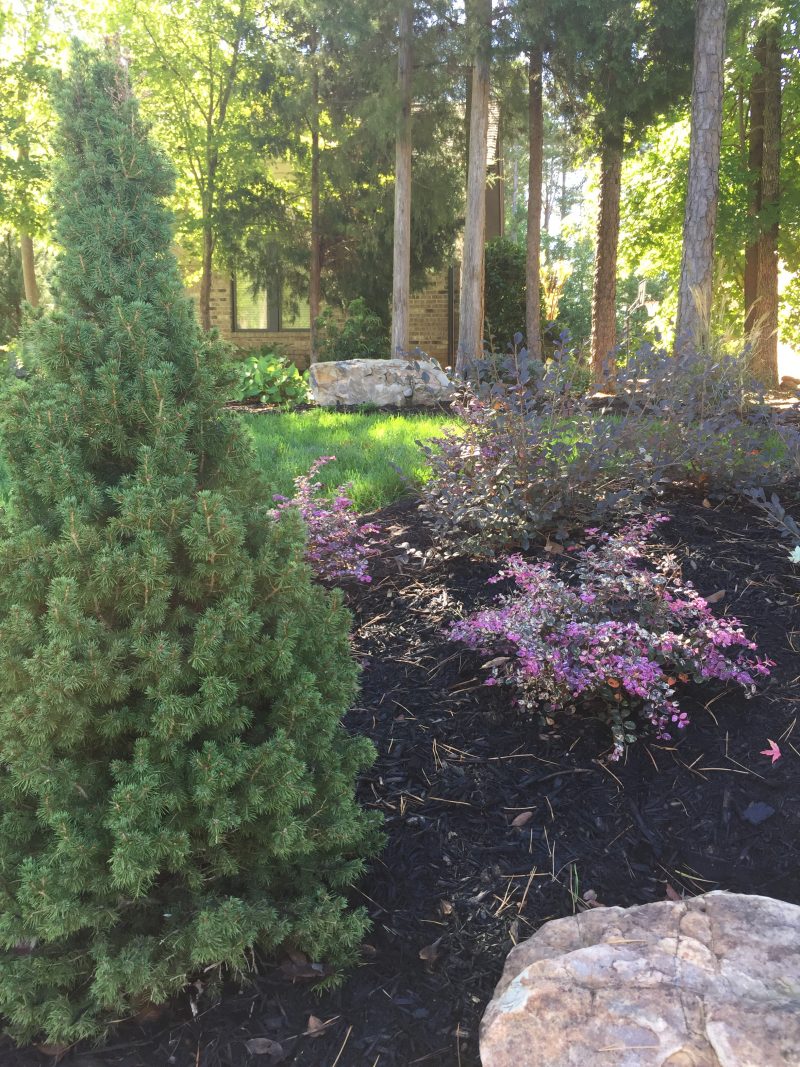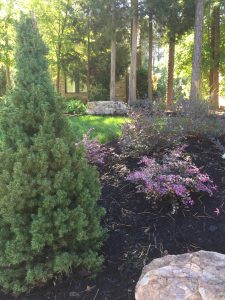 There are an abundance of trees, shrubs and perennials to choose from. However, working with Mr. Outdoor Living makes it fun and worry free. We can visit a local landscaping nursery or simple Google the recommended items at your home. At Mr. Outdoor Living, we want to make the landscaping shopping experience an enjoyable and productive event.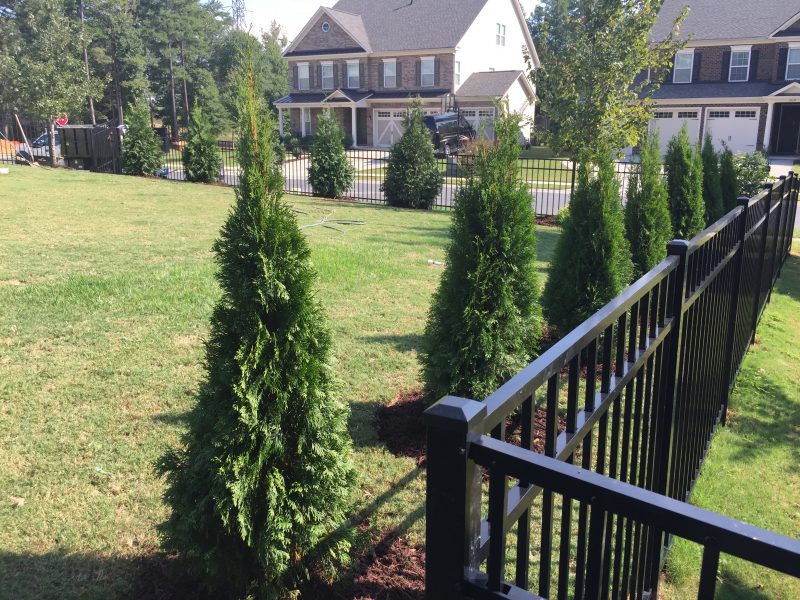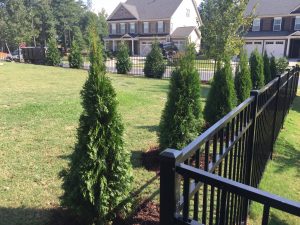 Our state-of-the-art landscaping focuses on curb appeal, custom tailored execution, and professional installation. No job is overlooked. During the construction process, Mr. Outdoor Living places the plants first. After the new landscaping is approved, it is planted. It is our pleasure to make your home look and feel more beautiful. The neighborhood also appreciates it. Simply put, professional landscape help will allow you to have a nicer yard.